Fitness Center
Exercise your commitment to being fit at the Horizon at 77th's fully-equipped fitness center!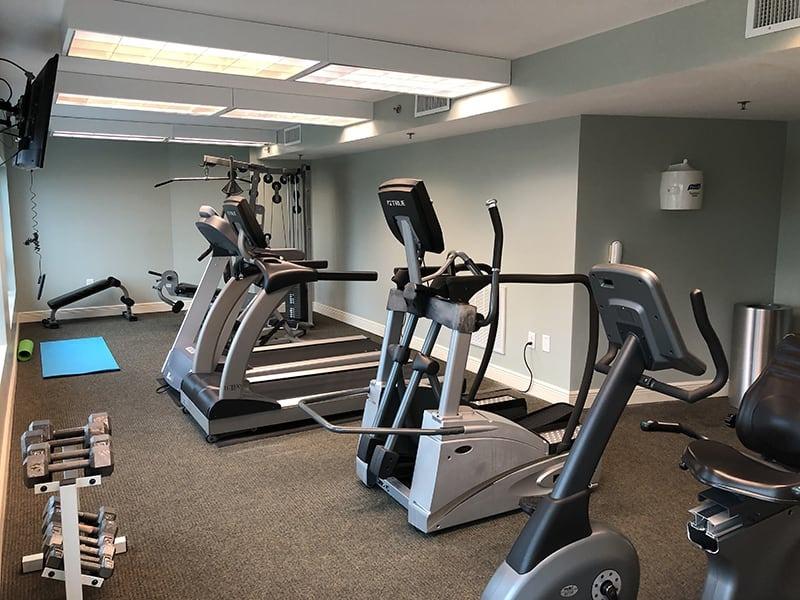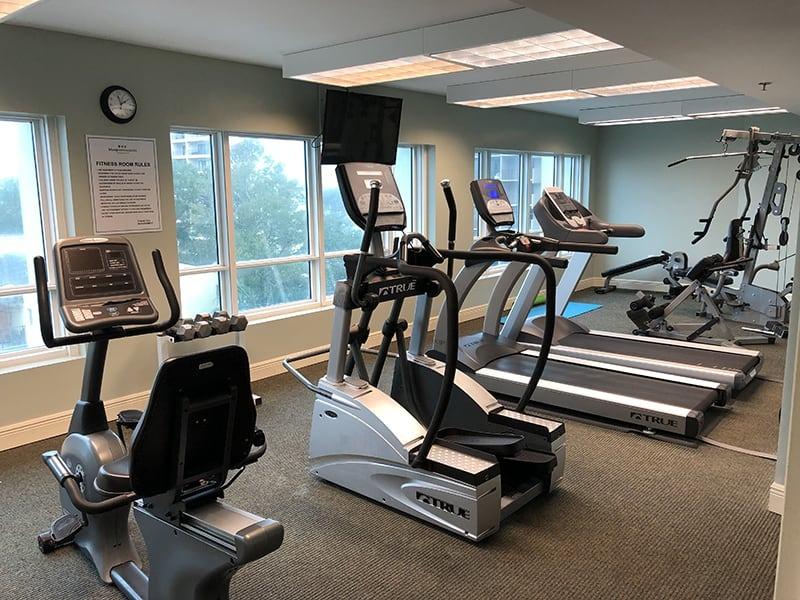 We make it easy for you to stay fit and active while vacationing in Myrtle Beach. The Horizon offers a climate-controlled setting with multiple cardio and weight equipment, such as elliptical trainers, treadmills, a cable weight system, and more for your total body workout that is suited to accommodate any level of gym-goers. Taking a jog on the treadmill or stepping to the beat on the elliptical machine is a great way to get energized for a fun day at the beach or touring the Grand Strand!
Fitness Center Hours and Amenities:
The fitness center is open 24 hours a day. Fitness center amenities include clean towels, a flat-screen TV, and a wonderful scenic view.